Conserving Wetlands to Help Fight Climate Change across Ontario
Ontario is strengthening the protection and increasing the rate of wetland recovery across the province.
Wetlands are an essential component of Ontario's biodiversity and are vital in mitigating the impacts of climate change by lowering the risk of flooding and drought, preventing erosion and moderating climate extremes. These diverse and productive habitats have many economic and health benefits, including improving water quality and offering excellent recreation and tourism destinations.

Minister of Natural Resources and Forestry, Kathryn McGarry met with wetland conservation partners today to speak about Ontario's Wetland Conservation Strategy.

Ontario is also working with Ducks Unlimited Canada in a new partnership. This partnership will see Ducks Unlimited Canada chair a new committee comprised of environmental groups, industry, conservation authorities and indigenous representatives. As part of this partnership Ducks Unlimited Canada will also rehabilitate and improve wetland systems throughout southern Ontario, including important coastal wetlands.

Conserving Ontario's wetlands and fighting climate change is part of our plan to create jobs, grow our economy and help people in their everyday lives.
Quotes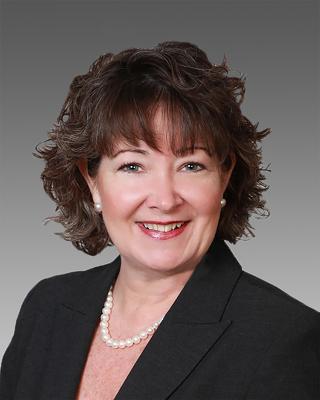 "Halting wetland loss requires coordinated efforts and a clear plan of action and that's exactly what this strategy provides. By partnering with Ducks Unlimited Canada we are creating a partnership that will allow us to leverage expert advice while achieving the targets and actions laid out in this strategy."
"Ducks Unlimited Canada congratulates the province on a wetland strategy that commits to stronger policies to protect remaining wetlands and to ramp up wetland restoration. This is a welcome commitment to the health and resiliency of Ontario."
Greg Weeks
Media Contacts
Emily Kirk

Minister's Office

Media Desk

Communications Services Branch
The following two tabs change content below.
Latest posts by ehjv.ca GS (see all)